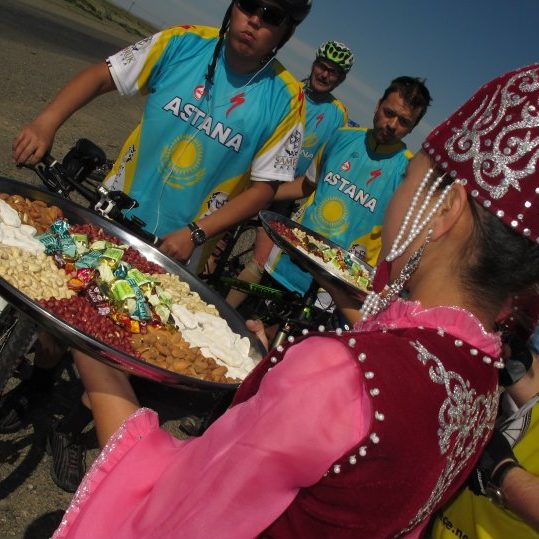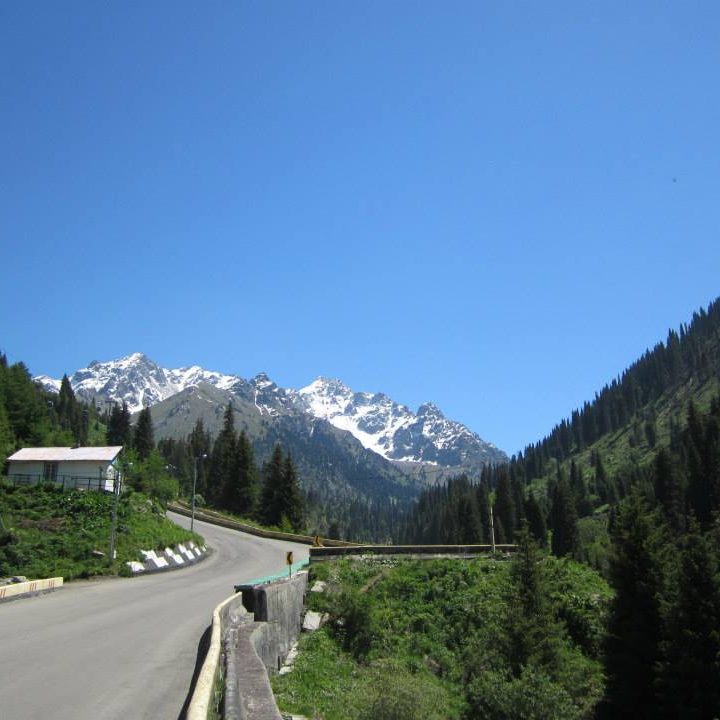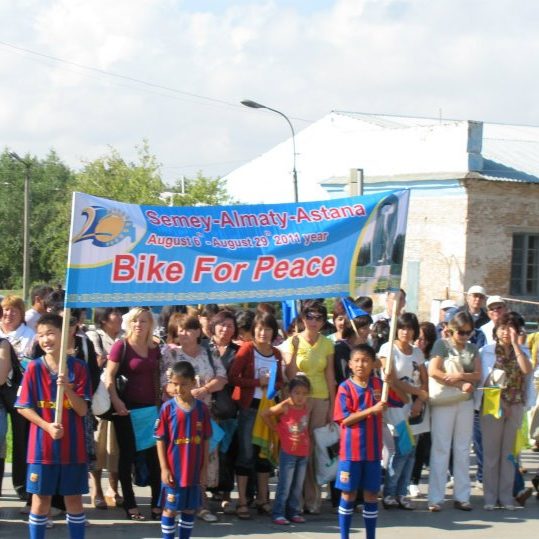 Almaty, Kazakhstan
July 18 – 25
In July we will organize a 1 week tour in and around the beautiful city of Almaty in Kazakhstan.Almaty is the major commercial and cultural center of Kazakhstan, as well as its most populous and cosmopolitan city.
The city is located in the mountainous area of southern Kazakhstan near the border with Kyrgyzstan, and it is a great starting point for all kinds of sports, and in particular biking!
Outside the city, there are numerous national parks, mountains and lakes
Medeo stadium
The Medeo is a high-altitude sports complex near Almaty, located at an altitude of 1691 meters above sea level. It is considered to be the world's largest high-mountain skating rink. Medeo is the worlds fastest outdoor speed skating rink
shymbulak
Shymbulak is the largest ski resort in Central Asia. It is located in the upper part of the Medeo Valley in the Zaiilisky Alatau mountain range, at an elevation of 2,200 metres above sea level. The resort area is about 25 km south of Almaty
charyn canyon
The Charyn Canyon stretches 154km along the Charyn River (one of the deepest rivers of the Northern Tien Shan mountains). Wind, water and sand sculpted Charyn's red sandstone to form its shapes and shades.
kolsai lake
Kolsay Lakes National Park is located on the north slope of the Tian Shan Mountains. Often referred to as "Pearls of Tien Shan". The scenic Lake Kaindy is also within the park. The park is 120 km southeast of Almaty.